Get your automated lab equipment for your experiment!

The development of a new production process or a new product, especially with micro-scale features, often requires complex manufacturing technologies with long lead-time which can strongly slow down the time to market for innovation.
Thanks to the latest digital manufacturing technologies, like additive manufacturing (a.k.a. 3D printing) or laser machining), small parts with complex shapes and micro-scale features can quickly create even for materials like stainless steel, ceramic or glass. In addition, these new technologies often give the opportunity to build complex parts in one run, avoiding complex assembling steps.
The parts can then be integrated into a prototype specially developed to test your application or product.
From Design to Device
MANETCO supports your R&D, process development and engineering teams to:
Identify the manufacturing technologies and materials adapted to your bio-pharma or chemical process.

Design parts compatibles with your standard connectors.

Create and build the prototype adapted to your experiment.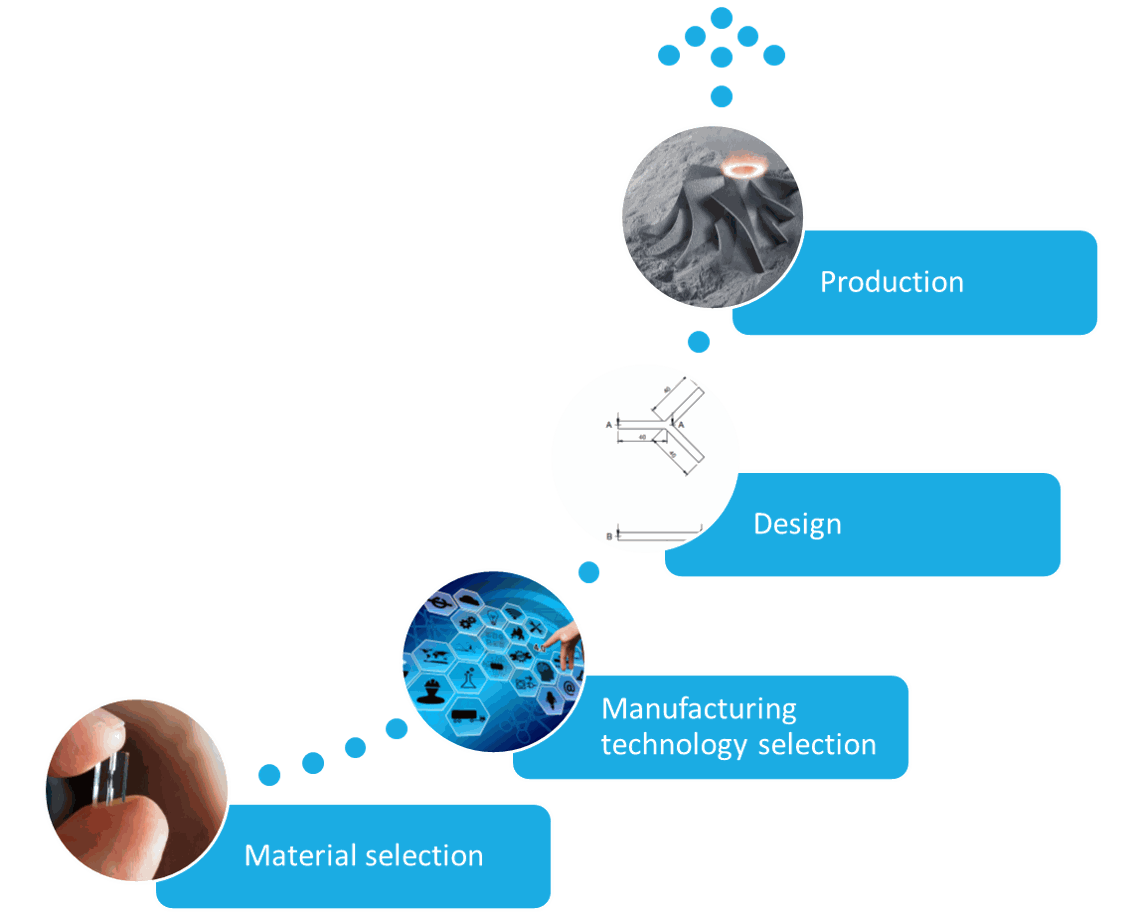 They trust us: