Do you want to create a part or a prototype ? Answer a few short questions and we'll get in touch with youet's
Innovations to create your lab of future
We help research lab to design and manufacture complex parts. We also develop different type of sensors (electrochemical, spectrophotometer, impedance...) with the possibility to integrate them within your lab equipement or pilot process to simplify data collection, experiment control or even experiment automation.

We use an iterative approach to co-create the solutions with you. This approach will help you to reduce development risks and to keep control of your innovation.
Do you need to manufacture a part or to simplify data collection from an experiment ?
Contact us, our experts will be happy to give you advices
Discover

Consultancy services to discover new manufacturing technologies. We also help you to find the best material or coating for your application.

Design

Imagine the design or give us your part. We create the digital file for production and we provide a prototype to visualise the result.

Produce

We identify the best suited manufacturing technology for your application and we produce the part for you.

Integrate

We help you to integrate the technology within your lab-scale or pilot-scale equipment to automate your process.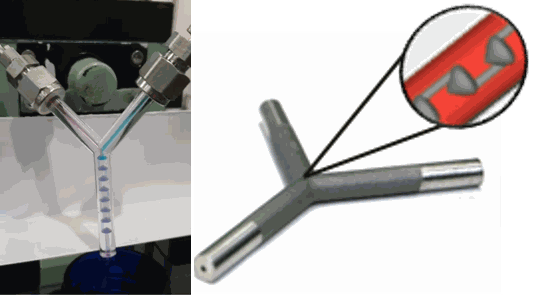 Static mixers and micro-reactors for flow chemistry
We create parts with 3D printing solutions using (bio)pharma compliant materials for :
Liquid/liquid extraction

Crystallisation

Mixing viscous fluids

(Photo)catalytic applications

Low shear mixing for sensitive compounds

​ Your application ​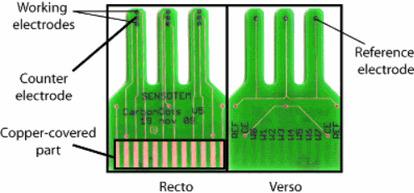 Sensors for inline analysis
We design and prototype sensors for inline analysis and continuous monitoring to follow key parameters like :
pH

Ions concentration

Enzymatic reaction

Liquid level

​ Your application ​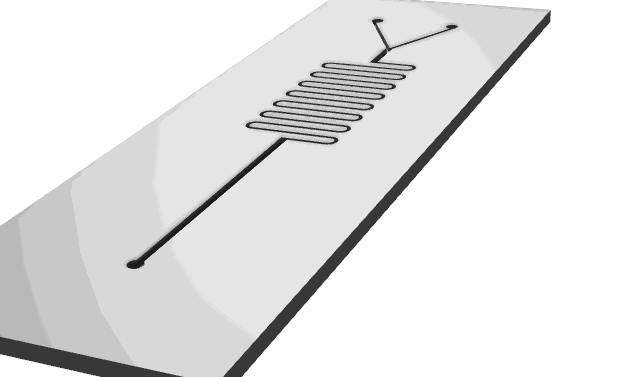 Microfluidic chips prototyping
We provide innovative technologies to quickly prototype your microfluidic chips without any clean room required for :
Diagnostic and lab-on-chips applications

Nano-emulsions

Protein purification

Nano-particles synthesis

Your application
They trust us: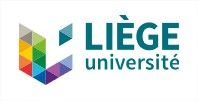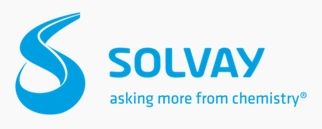 ​ ​ Curious to discover our solutions in details or to discuss about your challenge ?
Contact us, our experts will be happy to give you advices