Custom equipment

Empowering Industries with Innovative Technologies

- Manetco -

In today's rapidly evolving landscape, industries are faced with the pressing need to develop more efficient, eco-friendly, and secure processes while embracing the transformative power of new technologies. At Manetco, we are here to support your journey by assisting your teams in the development and implementation of groundbreaking technologies.
We understand the importance of staying at the forefront of innovation. That's why we collaborate closely with your teams to design and prototype cutting-edge equipment that aligns with your specific requirements. Whether it's for your laboratory or next-generation production processes, we are dedicated to helping you create disruptive solutions that drive your industry forward.

Customized Solutions
for your Unique Needs

Recognizing that each industry and project is unique, we offer tailored services to meet your specific needs. Our team of experts is equipped with the skills and knowledge to design and prototype equipment that perfectly suits your requirements. Alternatively, we can provide you with specific parts to facilitate the construction of your own customized set-up, ensuring flexibility and adaptability.

Streamlined
Development Process
At Manetco, we prioritize efficiency and timely delivery. Our streamlined development process ensures that your project progresses smoothly from conceptualization to implementation. We leverage our technical expertise and experience to optimize every stage, ensuring that you receive high-quality equipment that exceeds your expectations.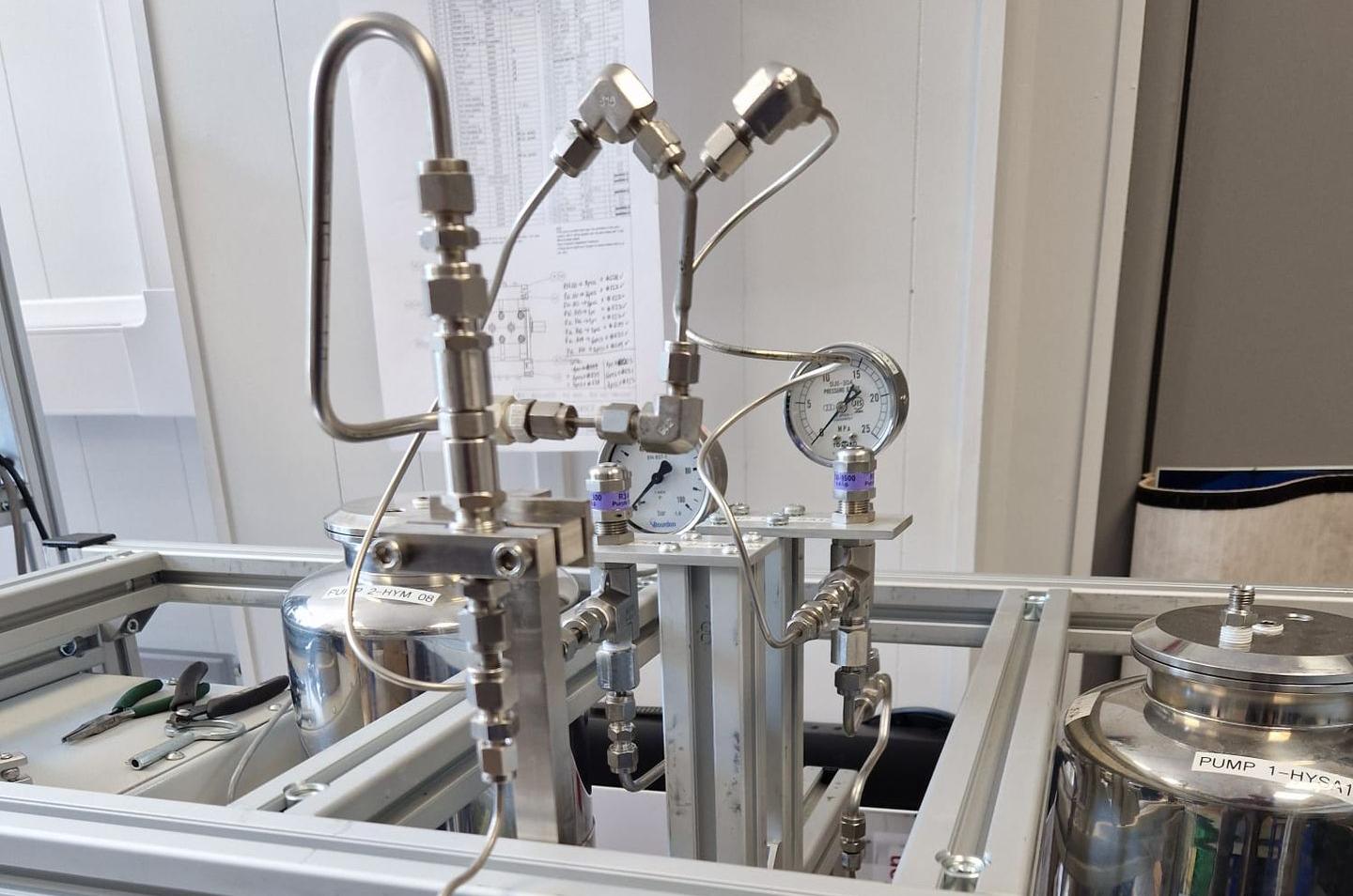 Micro-mixers
Development of equipment integrating our custom micro-mixers.

Inline sensor

Development of real-time electrochemical and optical sensors help you control your process.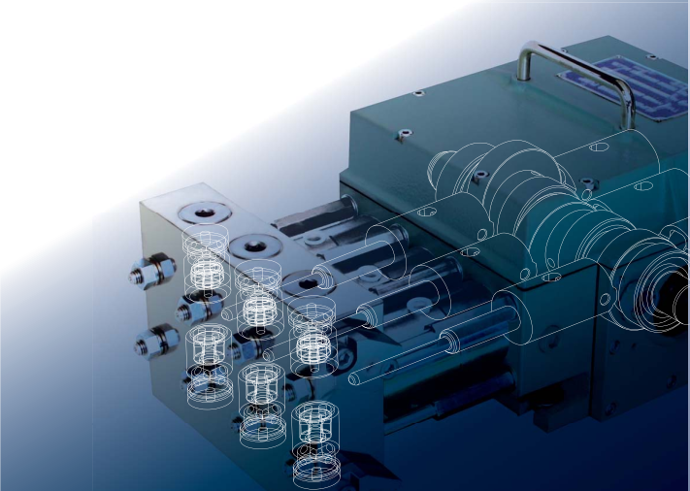 High precision flow control

Supermetering pumps help you to precisely control your continuous flow process from very low flow rate to extreme pressure and velocities.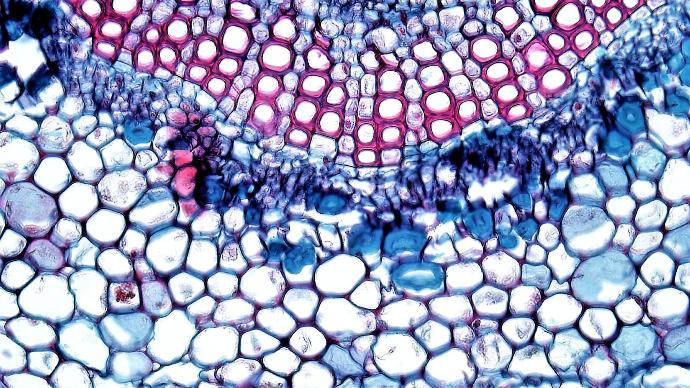 Automated microscopy

Combining microscopy and image analysis allow you to visualise the change of key parameters in your experiments.

When you choose Manetco as your innovation partner, you gain access to a team of dedicated professionals committed to driving positive change in your industry. We combine our extensive industry knowledge with a customer-centric approach to deliver solutions that not only meet your immediate needs but also position you for long-term success.

Discover the Power of Innovation with Manetco

Join the growing list of satisfied clients who have experienced the transformative impact of our services. Whether you need assistance in developing disruptive equipment or sourcing specific parts for your unique set-up, Manetco is here to support your innovation journey. Contact us today to explore how we can collaborate and empower your industry with innovative technologies.