The Mission of Manetco is ​​to make new technologies accessible to as many companies as possible to simplify the development of new industrial processes and transform ideas into a suitable, concrete and rational tool.
The Vision of Manetco is that Companies need science and new technologies; Manetco is there to help them to figure it out.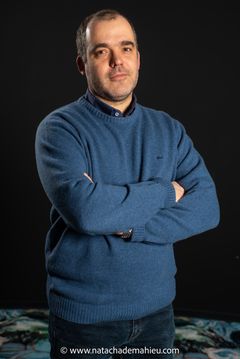 Tanguy, founder of Manetco, holds a Master's degree in Chemical Engineering and a PhD in Materials Science and he has 15 years of experience in academic and applied research at EU level.

Manetco is a network of experts and industries with cutting edge technologies to develop disruptive industrial production processes.

High precision 3D printing

Biocompatible, chemical and/or high temperature resistant materials like high performance polymers, stainless steel or ceramic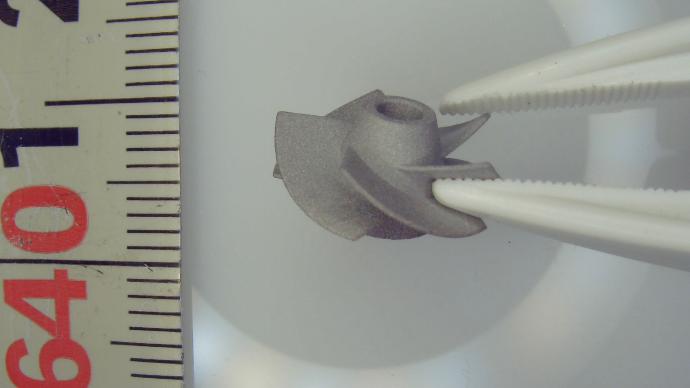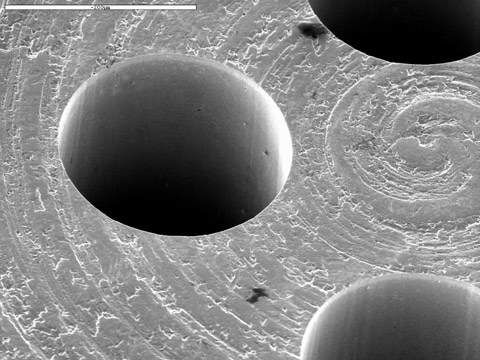 Micro-machining, cutting and welding

Creation of complex micro-structures with possibilities to reach 10th of microns details thanks to electron discharge and laser micro-machining


Surface structuration and coating

Addition of thin layers of conductive materials to create electrodes with high precision. Surface structuration or coating to control wettability and/or protect the surface.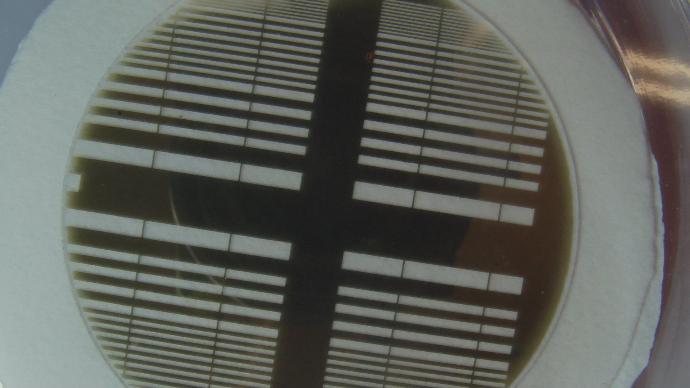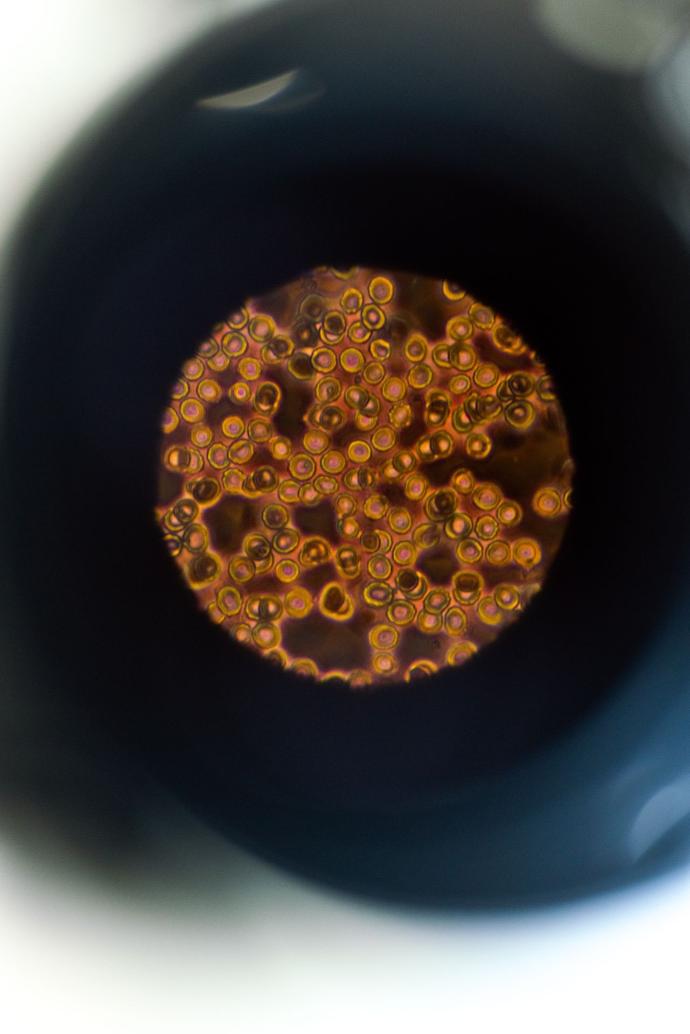 Electrochemical sensors and automated microscopy

Creation of prototypes for automatic measurement.
Real-time control and in-line analysis.
Impedance spectroscopy and photonic.