Manetco combine flexible and high precision manufacturing technologies to create modular micro-mixers with high precision inner channels.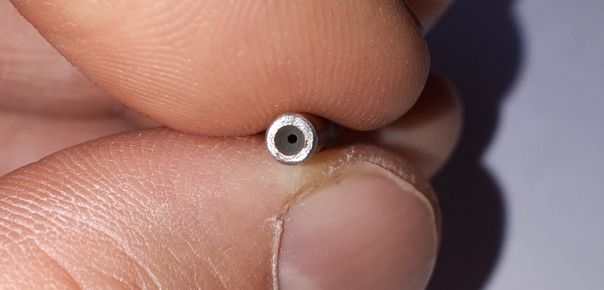 Our technologies allow us to create mixers, compatible with standard connectors like Swagelok, with inner diameters down to 300 microns and a very low surface roughness adapted to (bio)pharma applications.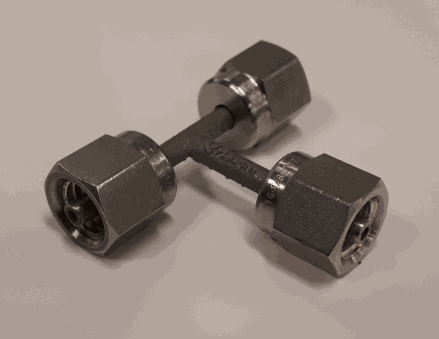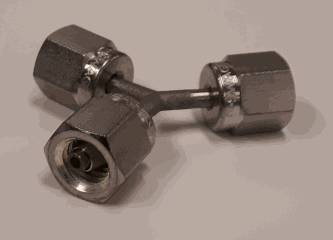 Thanks to our expertises, we have the possibility to simply adapt the design for specific applications. For example, we can adapt the shape (cf. picture on the left with Y shape 1/8'' mixer), change the inner diameter, add complex design and/or create a progressive reduction of the channel to avoid high pressure drop.

New opportunities for sub-microns formulation and flash chemistry

Decreasing the inner diameter, while keeping low pressure drop, open new perspectives for applications requiring high velocity of liquid. Confined Impinging Jet Mixer is a perfect example, since their working principle is to project fluids at very high speed against each other. This type of mixer is of great interest for many applications like flash chemistry reaction or the formulation of sub-micron size nano-emulsions and nanoparticles as highlighted in the publication referenced below:

Are you facing challenging mixing steps to develop a new process?  
Call us and we will be happy to propose solutions.